Trey Putnam
Trey joined in the fall of 21' and is in his sophomore year at Oregon State studying Business Administration with a minor in digital marketing. During the summer Trey worked as a shop hand for Franklin Contracting learning how to work with Hydraulics, Desiel Trucks, and Desiel-powered machines. Trey practices the principles of Sigma Nu by serving the chapter as Brotherhood Chair he also handles our merch inquiries while also being heavily involved in recruitment. Trey's creativity and drive makes him a standout member in our organization.

Pleasant Hill, Oregon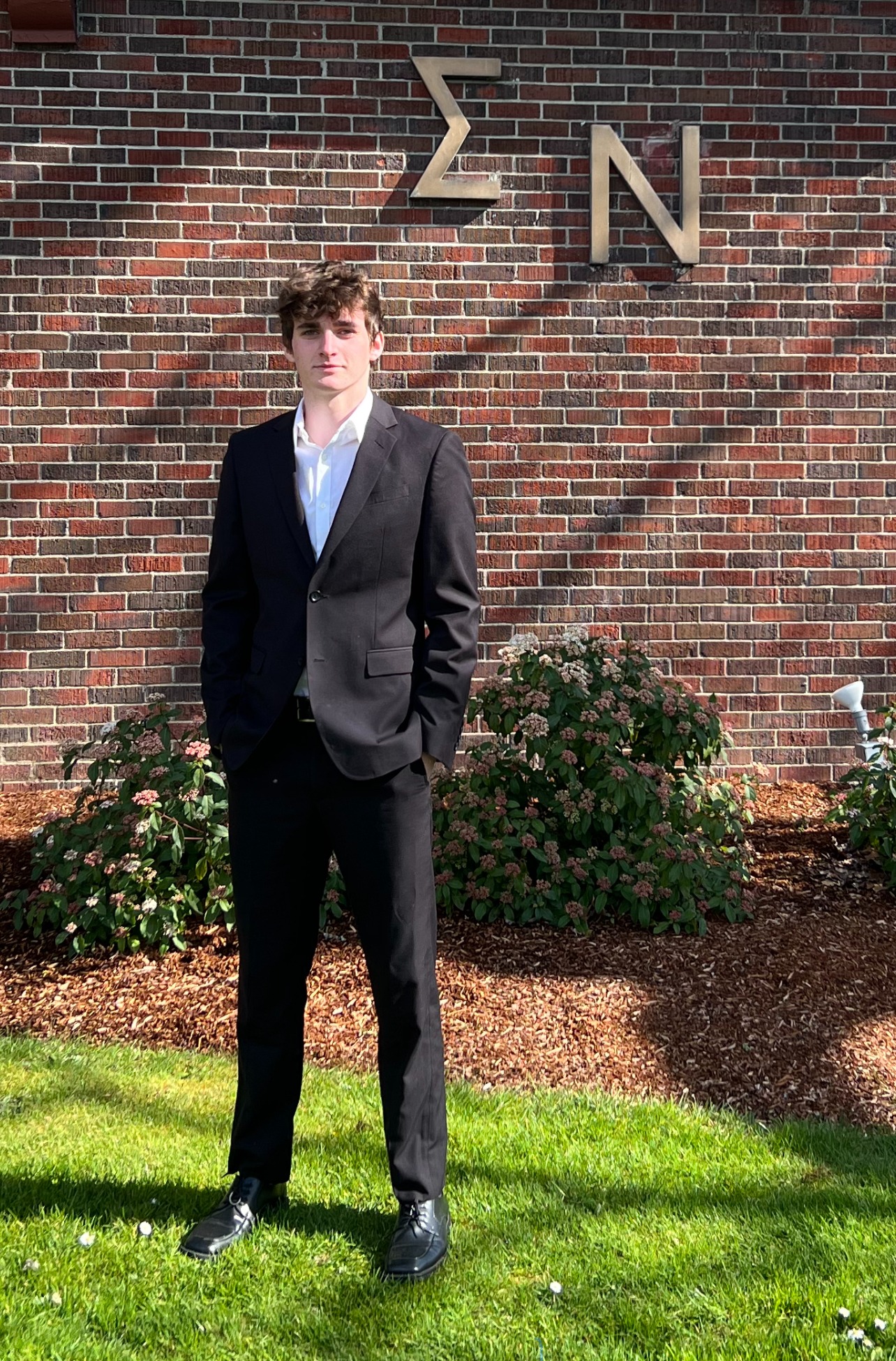 Humzah Ghani
Humzah is a senior who transferred to Oregon State in the spring of 2020. He joined in the fall of 21' once students were allowed back on campus. Humzah is majoring in Public Health and has recently finished an internship at the biotech company Seagen, working for their manufacturing and quality control department. Humzah currently holds the recruitment chair position and oversees all of the chapter's recruitment including budgeting and running rush events.
Moorpark, California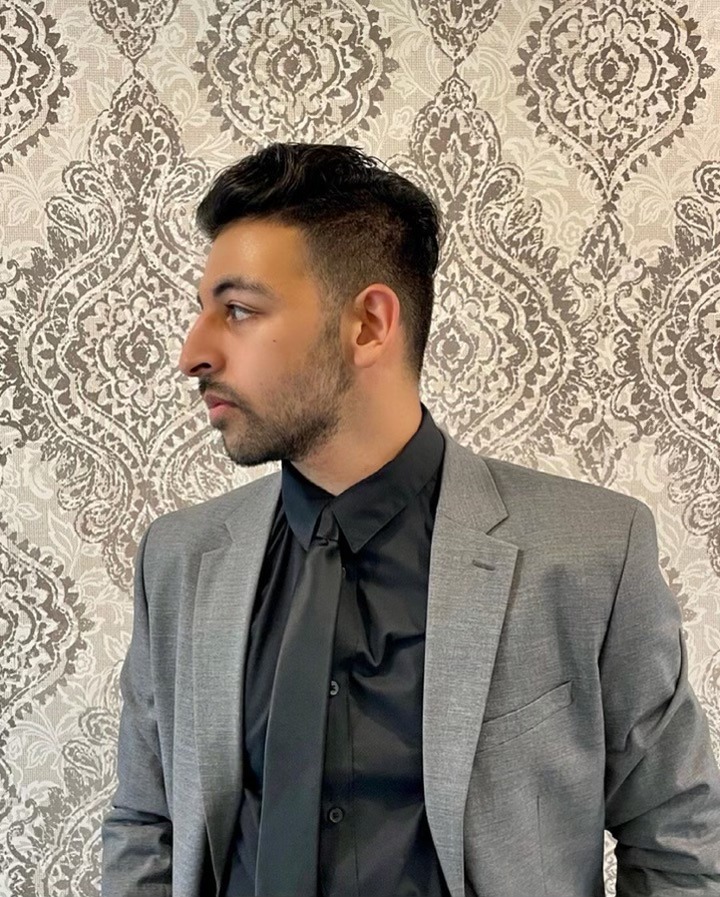 Payton Davis
Payton is a Senior at Oregon State University studying Digital Communications with a minor in Marketing. After being initiated in the Fall 2021 pledge class he has displayed the values of a Sigma Nu through his campus presence and positive communication throughout Greek life. Last year Payton served as Sigma Nu's Recruitment Chairman, Public Relations Officer, and will continue to be an active member as well as advise the new holders of those positions for the 2022-2023 school year.
Redmond, Oregon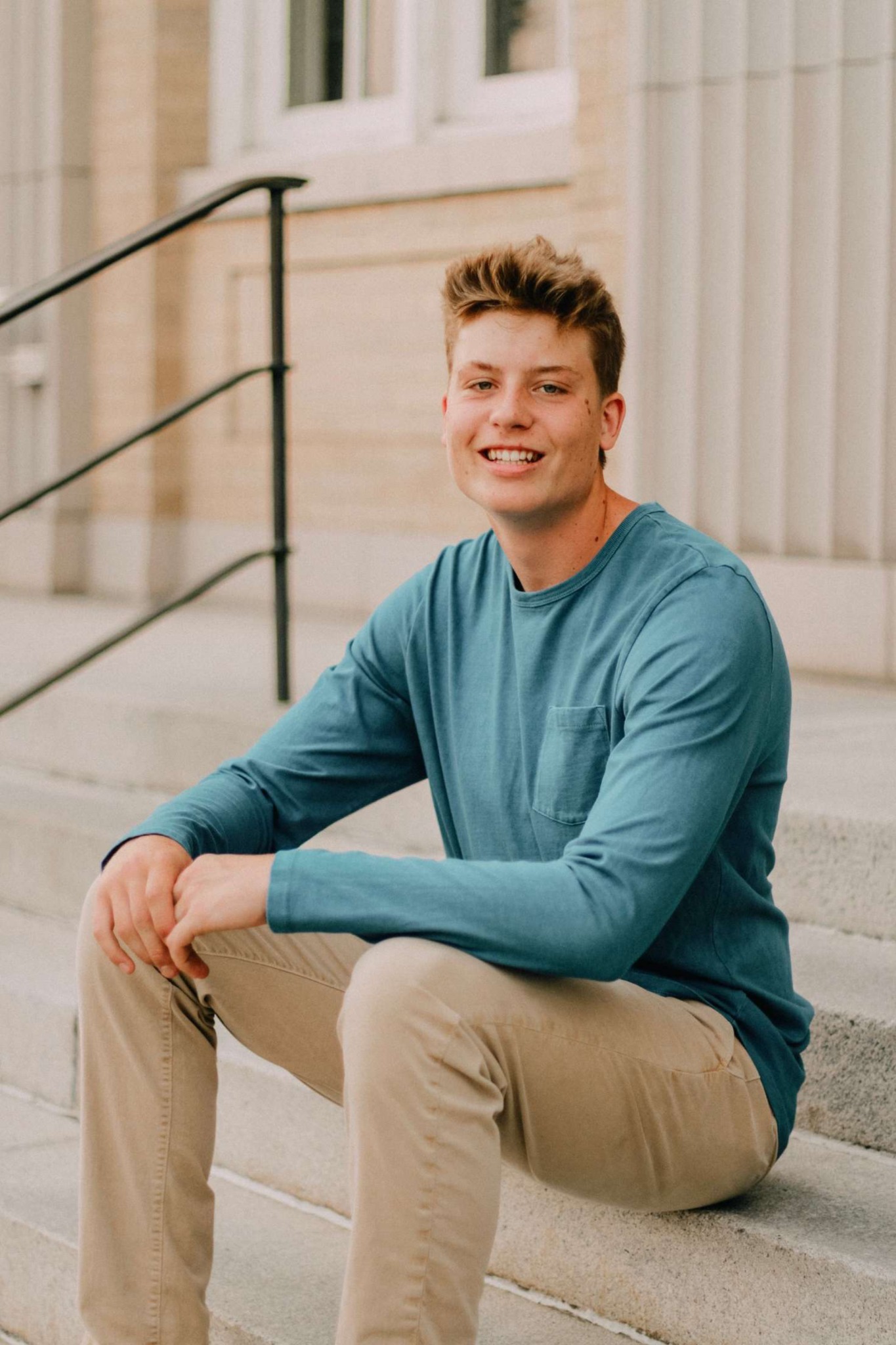 Max Fry
Max is a Junior at Oregon State University studying Biology on the pre-med track. After being initiated in the winter 2022 pledge class he displays the virtues of Sigma Nu through his campus and fraternal involvement. Max is a member of the Phi Beta Kappa honor society, the club baseball team, and he will serve as co-president of the National Alzheimer's Buddies (NAB) club for the 2022-2023 year.
Salem, Oregon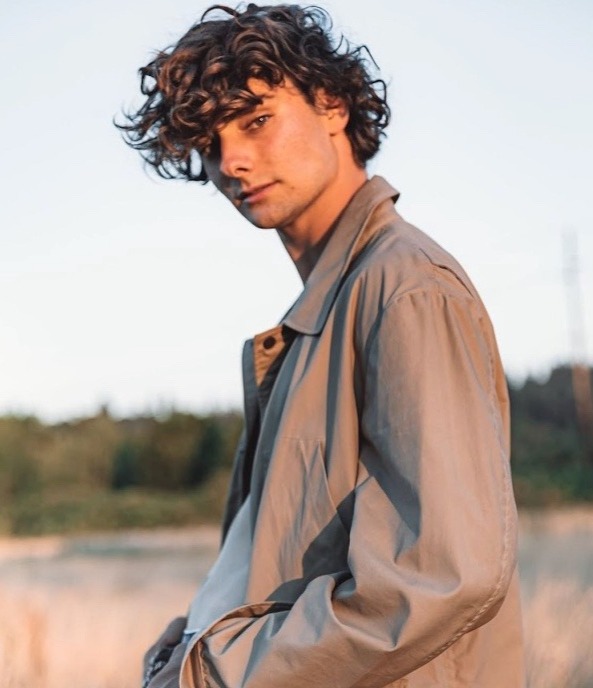 Ko Motonaga
Ko is a senior at Oregon State University majoring in Design & Innovation Management. Ko joined in spring of 22' and serves on the recruitment committee. Outside the fraternity, he has attended the Launch Academy program offered by OSU Innovation X, where he has gotten involved in entrepreneurial activities and built new digital products. He plans to work in the IT industry in the US as a UI/UX designer after graduating from OSU.